Effective Full Fledge Solutions for
Oil & Gas Industry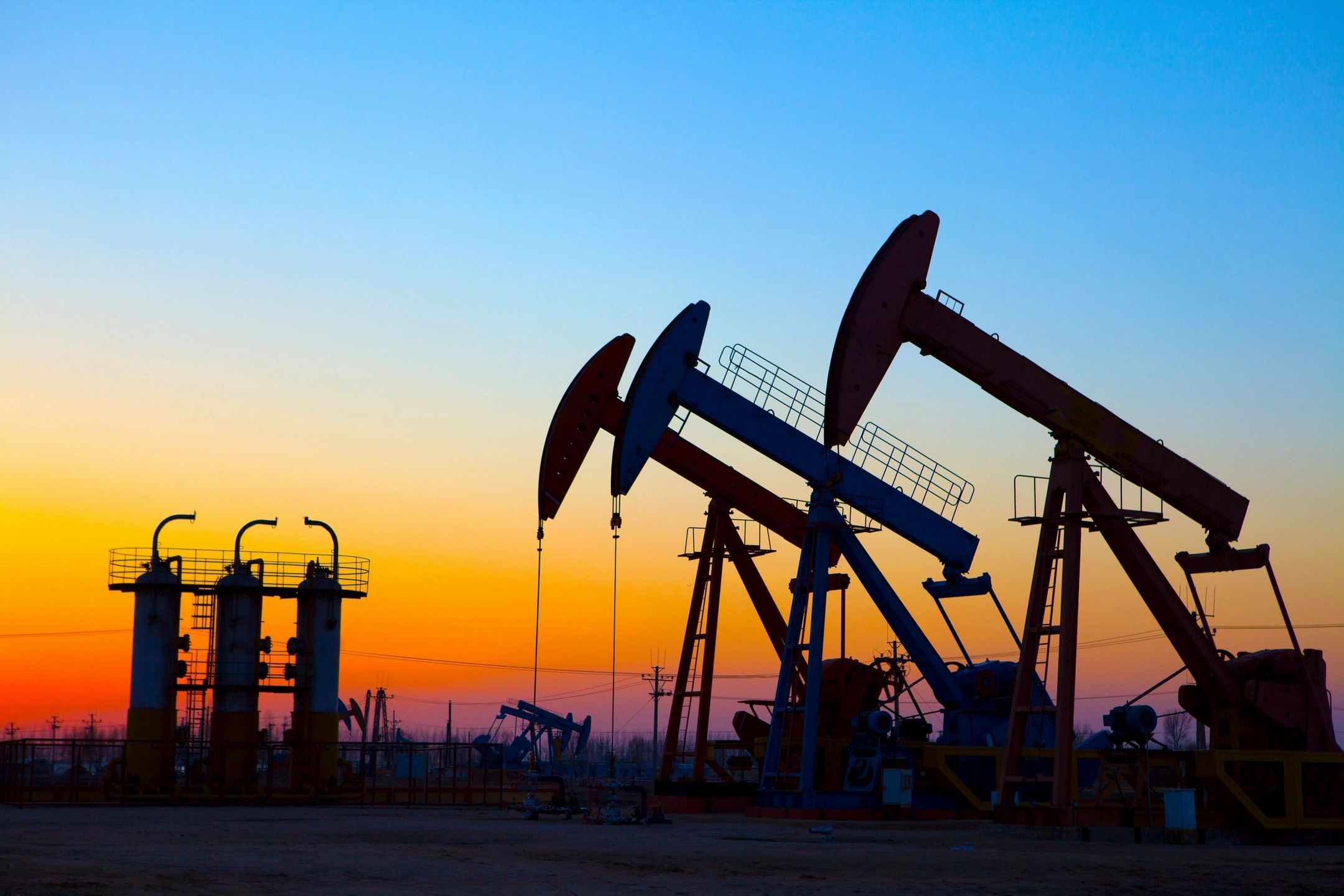 Systems artificial production, deposits, stimulation, fracturing, completion, production, petrophysics and risk analysis, facilities, inspection techniques of pipelines, piping, and facilities maintenance.
Visualization and channeling of wells with opportunities for exploitation, analysis of reservoir, wells and facilities, nodal analysis, diagnosis and design of wells (artificial production system), design for stimulation and fractures, study well closed for detection of opportunities.
Supervision services, monitoring, and execution of operations, monitoring and travel to ducts, review of the physical integrity of facilities, pipelines, and well. Refurbishment of infrastructure and specialized components that are involved in the process of production of hydrocarbons.